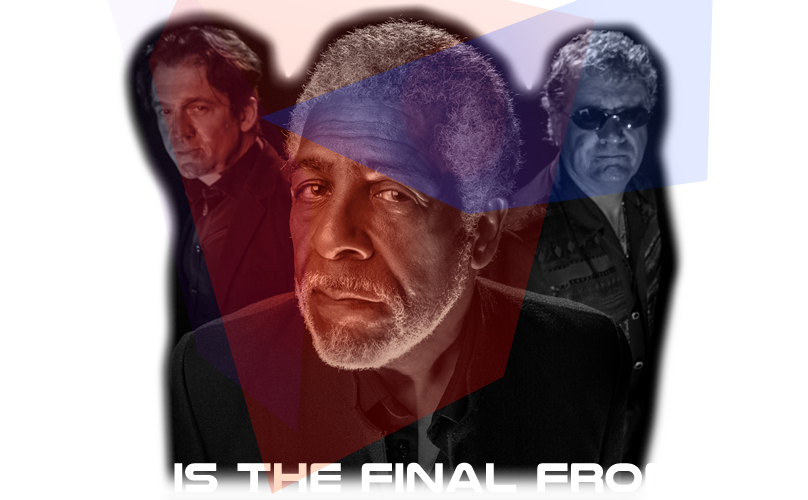 Celebrating 34 Years of Funk Around the World!
LMT CONNECTION are true masters of their craft. They've been together for 34 years, recorded seven albums, played over 6500 shows including 14 tours of Europe (2003-2019) and 6 tours of China (2013-2018). When at home in Canada they remarkably held a legendary 21 year residency at the legendary Orbit Room in Toronto on Wednesday nights.Look for a brand new anthology album to be released worldwide in 2024!
Click play below and choose from the available tracks.