A complete full service entertainment production package!
Book your event today!
Let LMT Connection be your first choice for premium entertainment and production services. Complete with spectacular sound and lights LMT will turn your corporate event, wedding or private function into an unforgettable experience!
For more information on booking our services for your next event contact us today.
Past Special Events Sampler:
Toronto Maple Leafs players welcome
Bank of Montreal – MasterCard
Microsoft
Compaq Canada
TD Canada Trust (San Diego, Tampa)
Ford (New York Convention)
General Motors of Canada
Wood Gundy
Childrens' Broadcast Institute (Banff)
Music Messe (Frankfurt, Germany)
Sole Power Productions (representing the Jewish community for various special events)
IBM
Samson (New York)
Padgett (Boston) (Chicago) (Toronto) (Washington DC)
Zoom (Anaheim, CA)
Grand opening Planet Hollywood
YMCA National Convention
Shaw Theatre
Silicon Graphics
City of Toronto
Mariposa Cruise Lines
Morgan Stanley (Tucson, Arizona)
Ontario Lottery Corporation
Roberto Alomar Invitational Golf Tournament
Juan Guzman Invitational Golf Tournament
1997 Special Olympics
UAW
2002 PC Provincial election (Ontario)
Manulife
Griffin Poetry Trust Fund (2009,2010)
Detroit – Windsor 300th Birthday Celebration
Dumaurier Jazz Festival Toronto
Szegfeld Festival (Budapest Hungary)
NAMM (Anaheim, CA) 2001,2003, 2005,2008,2009, 2010
Niagara Film Festival honoring Christopher Reeves
Belgrade Beer Festival (Serbia)
Canadian Consulate Berlin (Germany)
100's of weddings performed in Canada, US and Europe!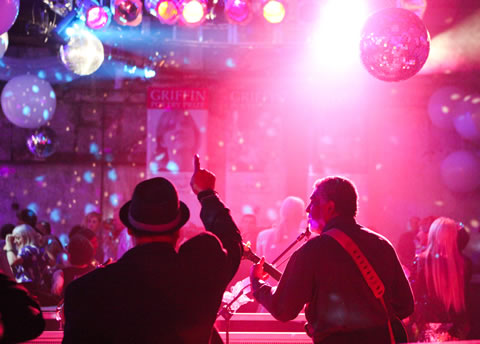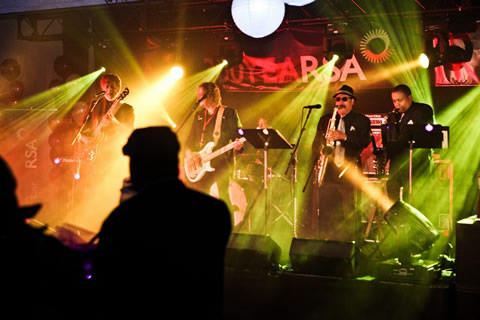 Sound and Lighting Options
Need great sound and lights for your event? Want spectacular effects for your production? LMT Connection can provide state-of-the-art equipment, consisting of audio, lighting, video, photography and multimedia. Let us be your one-stop entertainment production package!
LMT Connection
Audio systems – speakers, monitors, consoles, wireless mics, etc
Lighting systems – intelligent, conventional, LED, up-lighting, spotlights, consoles, etc
Special effects – smoke, haze, dry ice,
Video System – Screens, projectors (front or rear) plasma TVs, mixing & control, switching, etc
Staging – decks & stairs various heights
Soft goods – backdrops, pipe & drape, curtains, etc
Communication – 2 way radios, clearcom
Delivery & staff
Book your event today!
---